Exhibitions
Castle Acre Church Art Exhibition – July 2021
A fabulous exhibition of 24 artists who took part which ran with an open garden event to raise funds for the church. I sold 3 of 4 painting and potted bouquet opposite being one and made many new artist friend and contacts.
Barton Bendish Arts – 18 – 19th Sept 2021
I will be exhibiting and have an on going demonstration of a pastel painting.
West Acre gallery 9 – 19th Sept 2021
Norfolk Open Studios taster exhibition with many local artist taking part. Closed Mondays.
Norfolk Open Studios 25 Sept – 10th Oct 2021
I will be opening my studio for the above period – Friday – Monday where you can drop in anytime Tuesday – Thursday – with appointments I'll be working and available for help / questions and my new teaching program will be available for booking classes.

Anteros Arts Foundation Aug 2022
10 days in Norwich at the lovely Anteros gallery.
Many lovely comments and praise on my art but only one piece sold. The economic crisis is affecting everyone.
Beauty of the Beast Book by Mascot Press
Beauty of the Beast Book – Mascot Press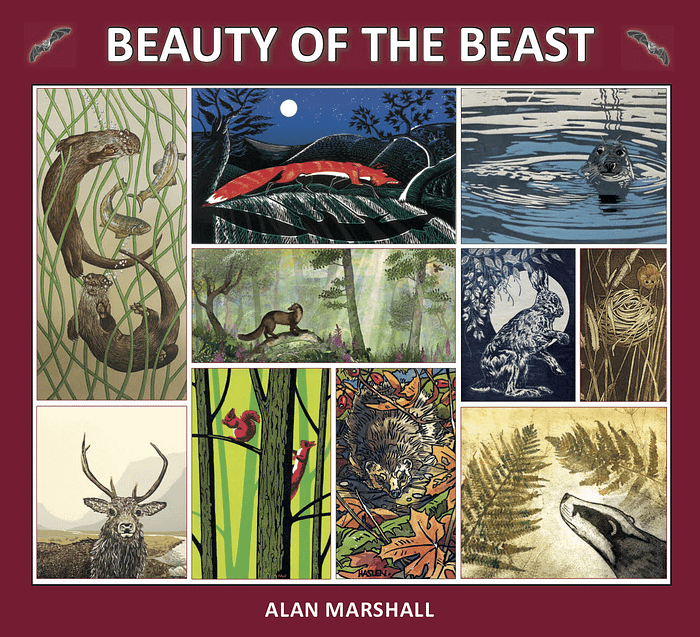 I am so excited to say that two of my prints ('Love-a-Hare' and 'Otter love') are in the 'Beauty of the Beast' print book by Mascot Press that is published on 28th October 2022.
With 192 pages of prints fabulous prints taken from artists in Norfolk and Suffolk and dedicated to the memory of inspirational David Gillmor MBE who died in 2022.
The book can be purchased for £27.50 – link below
https://www.mascotmedia.co.uk/books-for-sale-c25/beauty-of-the-beast.html
'Love a Hare' and 'Otter Love' are still available as limited edition reduction lino prints for £65.00 from my website. Click the links for more information.
https://janettewilliamsart.co.uk/product/love-a-hare-print-only/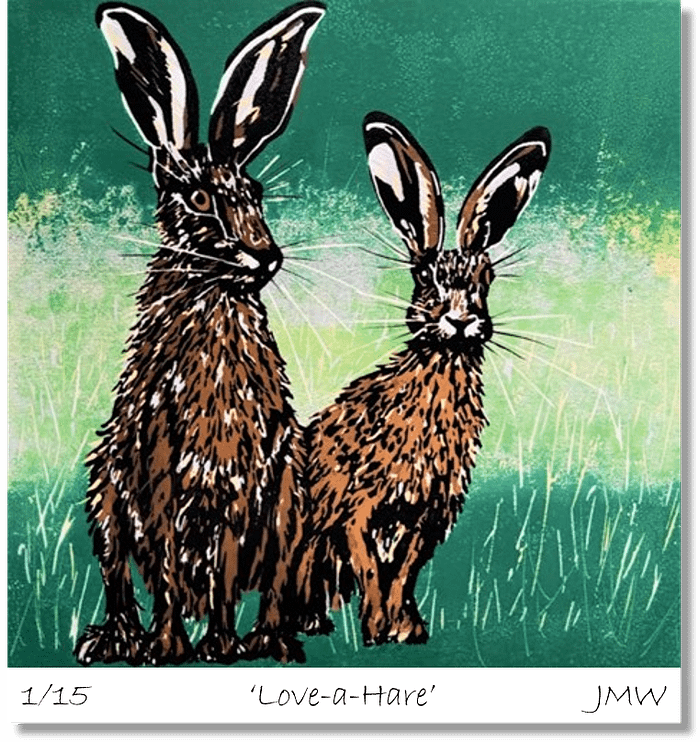 https://janettewilliamsart.co.uk/product/otter-love-print/