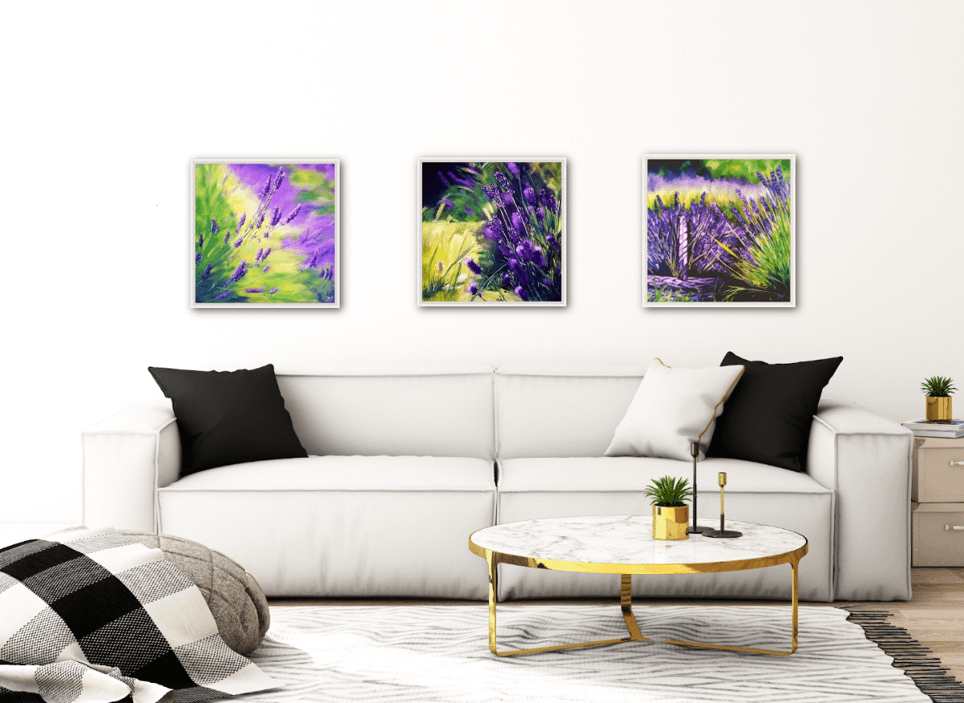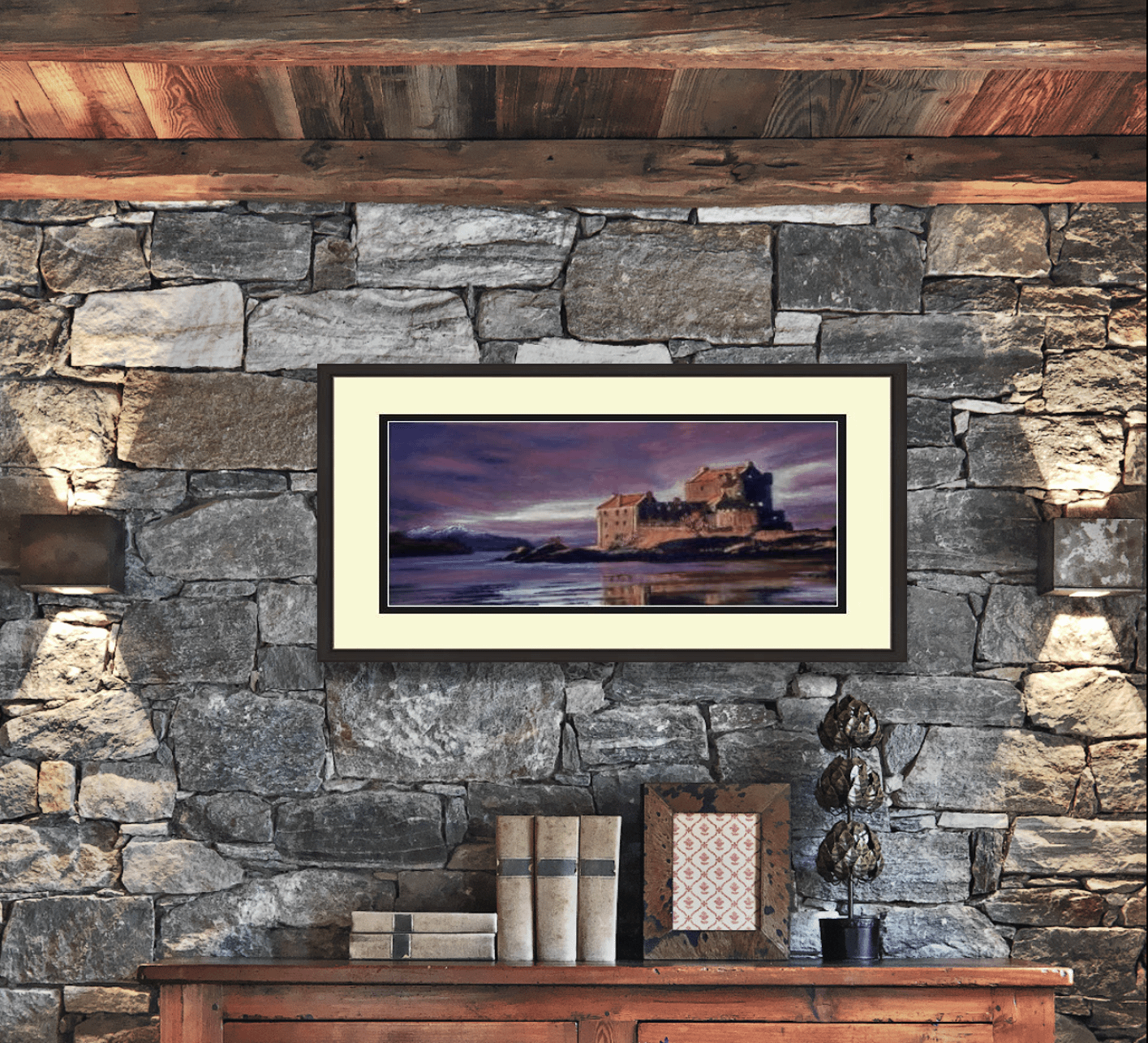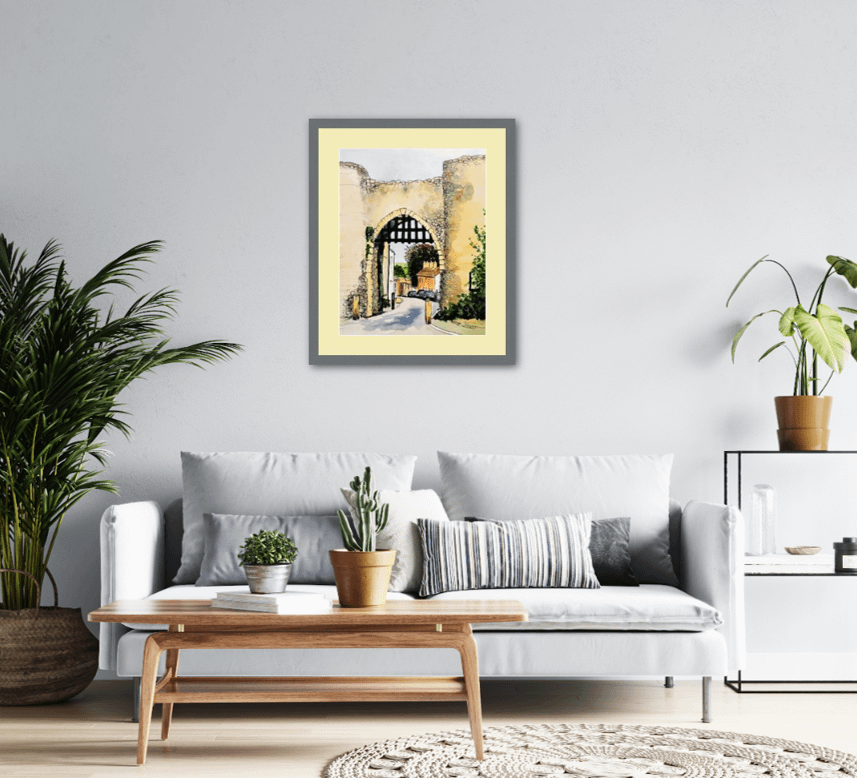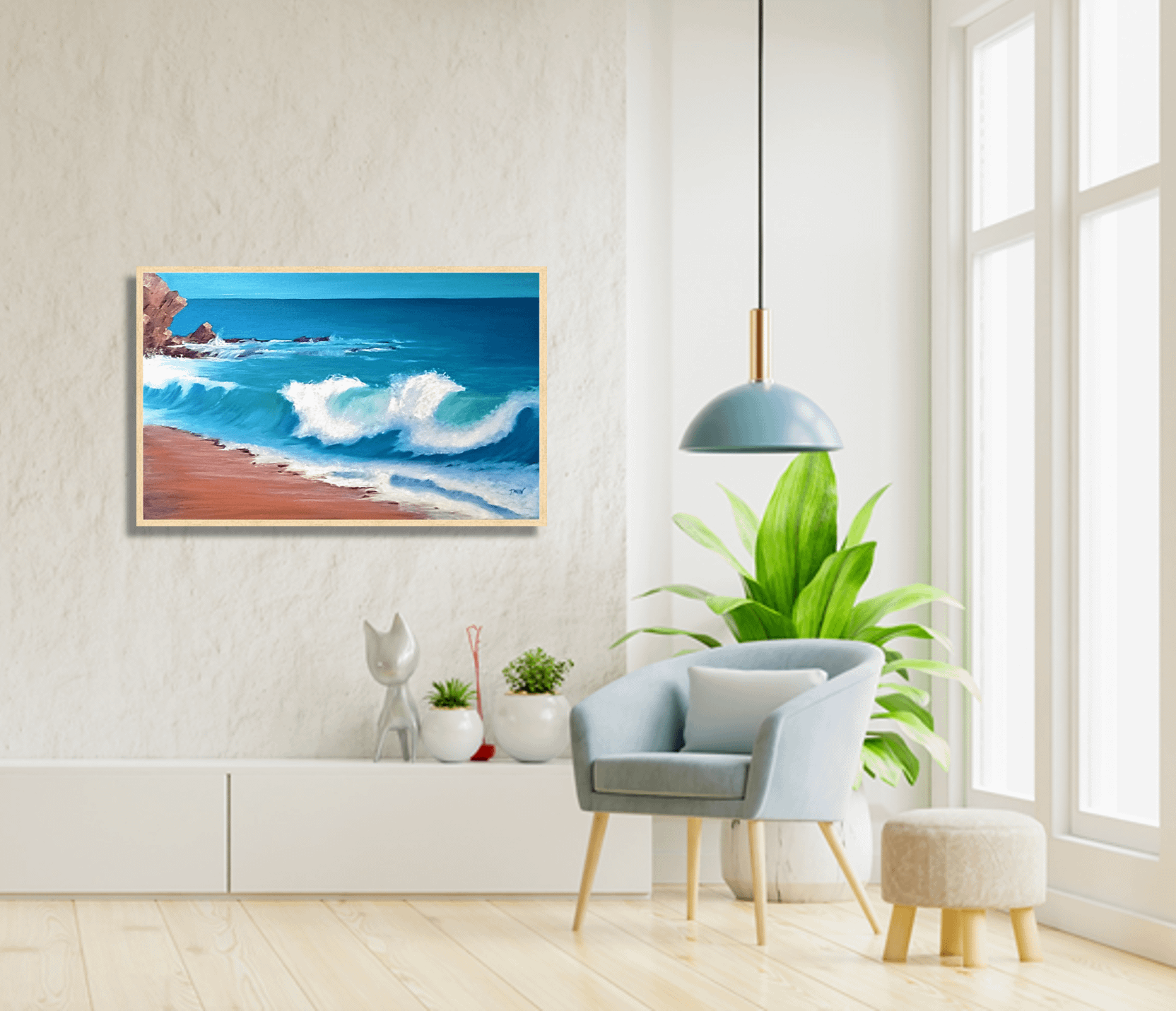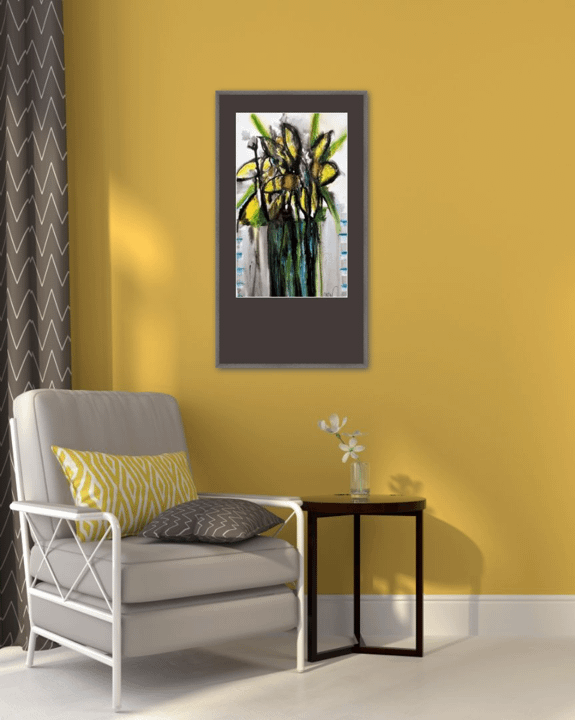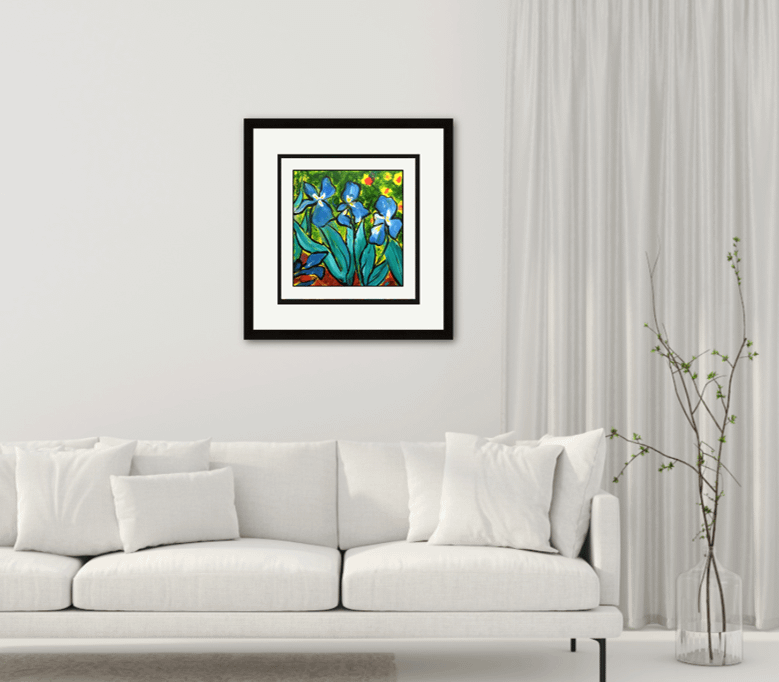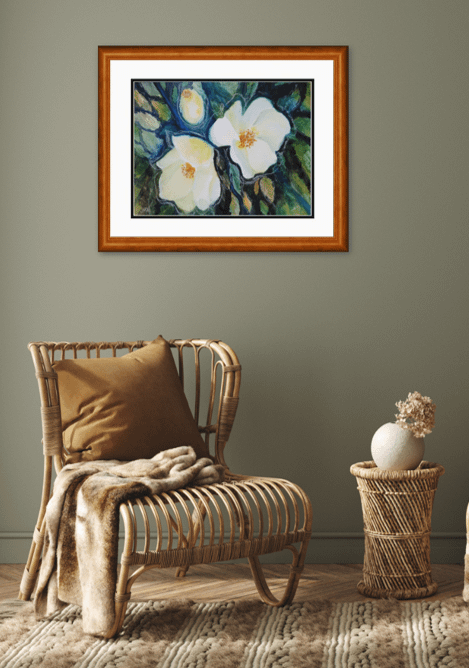 I'm a versatile self-taught artist who works with many mediums although my main preference would be oils and pastels.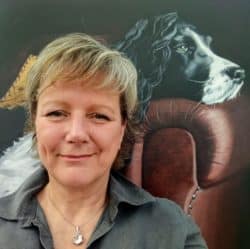 I'm constantly developing and experimenting with new skills hence my portfolio is full of diversity and subjects. My own style ranges somewhere in the middle of realism / impressionism depending on the subject matter. I also enjoy doing hand finished and hand printed limited edition reduction linocuts as it allows me to offer original art at a reasonable price.
I create my own original paintings but I also work closely with clients on commission pieces to create either that 'wow factor' statement piece or a memory that is special to them.
Commission Me
Being a versatile artist, I can paint in many styles from Van Gogh to Degas to Thomas C Fedro – all famous artists that I have been previously been commissioned to paint in the style of.
All my materials are of the best artist and archival quality ensuring a long life of your painting.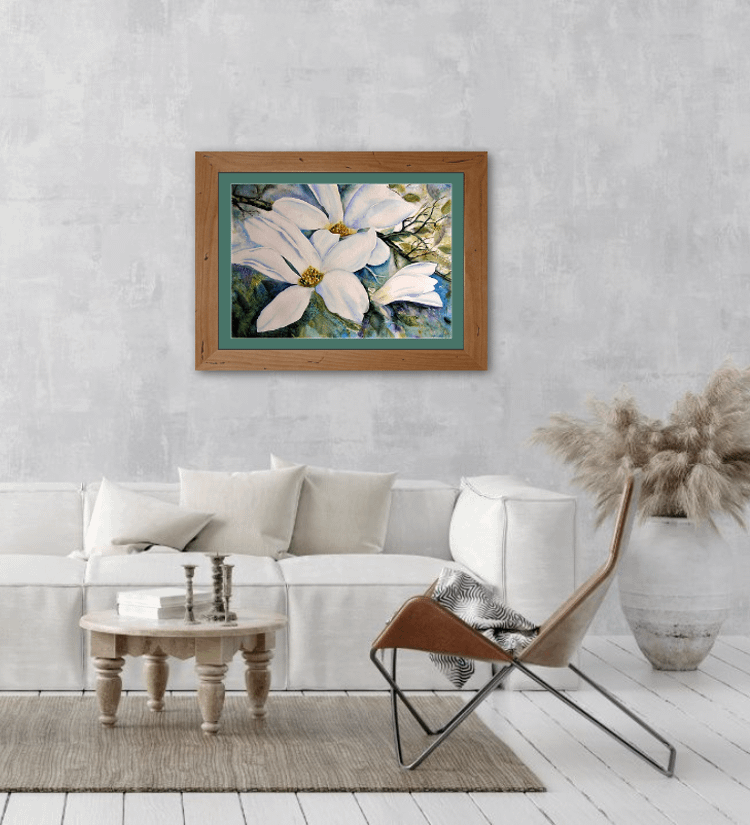 Teaching
Teaching has always been one of my greatest pleasures and teaching art from my garden studio is an amazing high. I run small group 10-week courses for absolute beginners and intermediates and mixed media classes where we push the boundaries and experiment. I also do day and evening workshops in Norfolk. If you have an enquiry or interest please contact me.
The international pandemic has meant that presently I cannot run courses for small groups but I can teach 1-2-1 and 1-2-2 classes that maintain all government protocols. Everyone's safety is paramount so strict regimes are in place.